| | |
| --- | --- |
| Vasectomy Fee | $750 |
| Less Medicare Rebate | $200 |
| Out of Pocket Cost | $550 |
A $100 deposit is required to secure an appointment, while the balance is due on the day of the procedure. Once paid in full, you will be provided with a receipt that can be used to claim a Medicare rebate.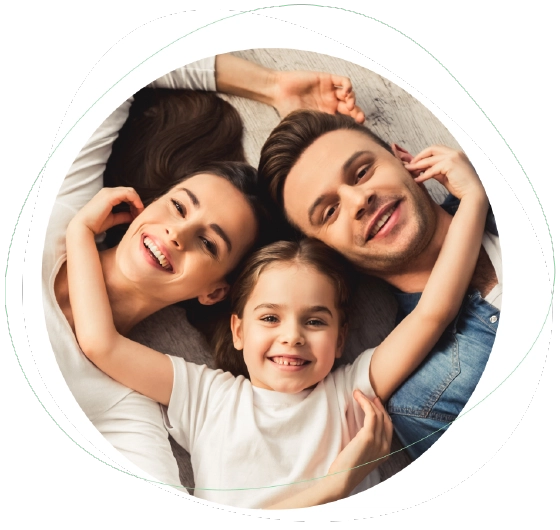 How to claim your Medicare rebate
You need to make a Medicare rebate claim yourself if you have paid your vasectomy in full and the centre has not submitted the claim on your behalf.
You can do this by:
To claim your Medicare rebate, you need a copy of your invoice, listing the services received and confirming the account is paid in full. Your invoice will be emailed within 48 hours of your appointment. If you haven't received the invoice, please write to us at info@sydneyvasectomy.com.au.